Thai International Schools: Why Choose a School with Residential Boarding Facilities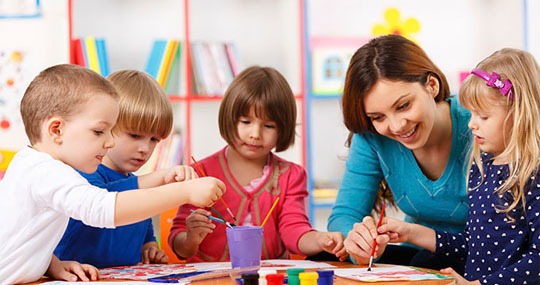 When you finally start hunting for the right international school, one thing you possibly won't overlook is the amenities each institution has. For a parent of a 5-13-year-old, among the facilities you will consider is whether it offers student boarding facilities.
A boarding school essentially is any particular institution where learners study, eat, and live in the school. It is a special school complete with, among other things, beds and dining halls. The term "residential boarding" is often used to refer to such schools because of the whole accommodation facilities offered within the campus.
Boarding schools are a lifesaver for many
An international school with pre-prep school, prep school, and upper school building and hundreds of students often offer boarding facilities. This, in fact, is typical of the many independent schools offering foreign curricular. Looking at why many parents prefer to enroll their children in such institutions, their individual reasons vary.
First, boarding schools in Thailand are well suited to meet the needs of busy parents. From those that offer a week of accommodation to the others which guarantee full boarding, their convenience is of tremendous help to parents who aren't always at home.
In Thailand, pretty much like in the US, boarding schools are categorized into different grades. They often accept kids of between 7 Grade and 12 Grade. They thus grant parents adequate time to focus on other duties, knowing that their children are safely living and studying in school.
For them, a boarding school is the only place where a kid gets to focus on academics and general school life without any disturbances. The student will stay away from home for a while and only returns when school closes or during school holidays. And while in school, the kid is stimulated intellectually while socializing with peers within the same environment.
But international boarding schools aren't popular because of how convenient they are alone. Some of them follow a world-renowned private school model whereby, aside from studying in class, kids also utilize time learning specific extra-curricular activities.
Within campus are professional trainers who ensure that these talented kids perform exemplarily outside class. They get mentored in music, play soccer, or spend time horning their swimming skills. Ultimately, the student grows to be an all-rounded kid, and best suited to earn college placement after 12th Grade.
If you looking for Boarding school in Thailand, please visit The American School of Bangkok.